Experience
Tranquillity
Located just two minutes away from Murtala Muhammed International Airport, JOYGATE HOTEL & SUITES is an urban leisure boutique hotel that is right at the pulse of the city of Lagos Nigeria.
We focus on curating enjoyable guest experiences that are deeply pleasing to the human senses as they manifest in sight, sound, smell, taste and touch.
Surrounded by the bustle of banks and local corporations, we envision ourselves to be the modern day oasis of peace – a place where time stands pleasurably still, the ultimate refreshment destination. Guests can immerse themselves in our culture of consistency in exceptional service while enjoying the best of affordable luxury.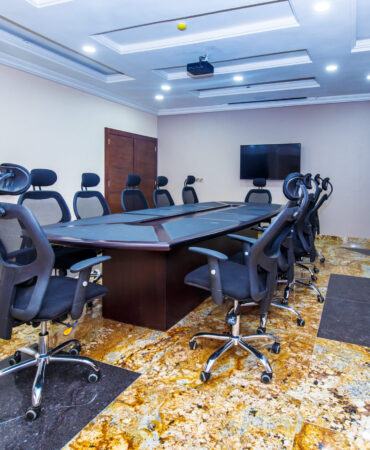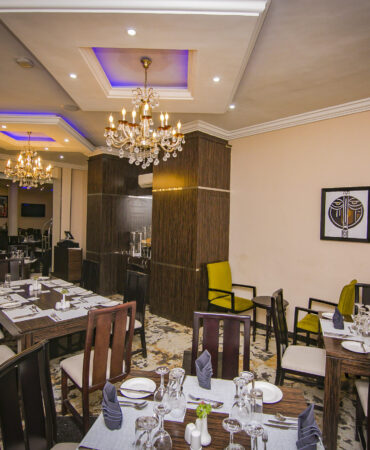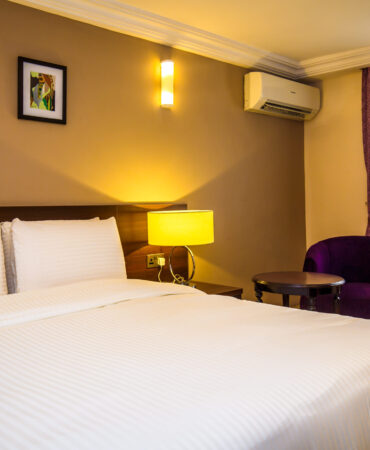 Our
Purpose
Ours is simple. For the love of a world where everything works (prime functionality), the absolute enhancement of wellness is sought. We take special care of our guests with the sole intent to nurture their physical, social, emotional, intellectual, environmental and occupational well beings.