Our contemporary menus and stylish spaces give the absolute assurance of cosmopolitan fine dining and lounging.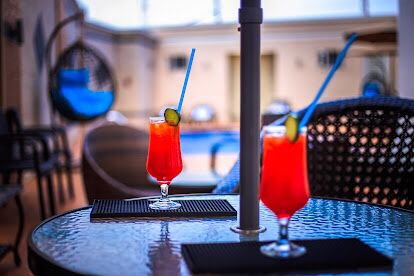 Fountain
Pool Bar
More than just a space to swim and relax, this ideal refreshment spot is buoyed by an eclectically pleasing mix of cocktails and beverages, for the most invigorating experience.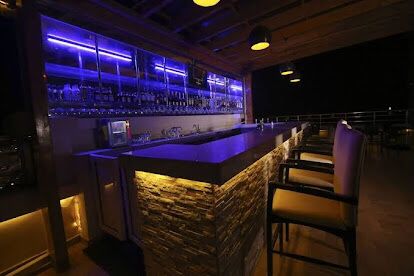 Runway
Rooftop Bar
Our 'open sky' cocktail lounge is perfect for intimate gatherings and post work drinks. Guests can feel at ease in our relaxing environment as they watch airplanes take-off from the Murtala Muhammed International Airport whilst sampling delicately prepared eats and sipping their way through our extensive list of drinks.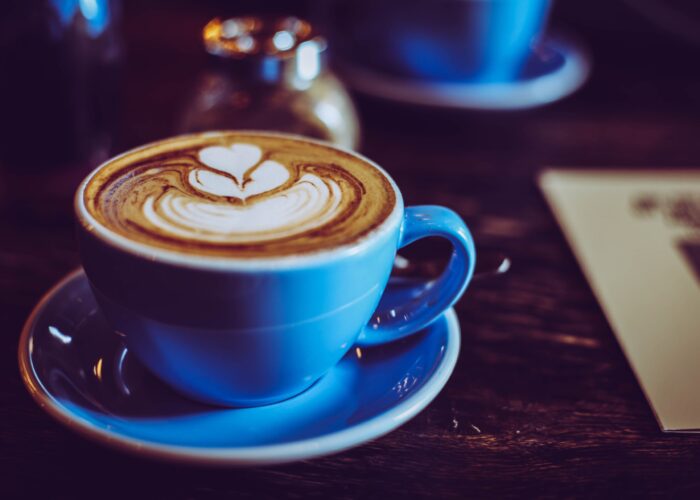 Coffee
Bar
Premium goodness all the way. Coffee, tea, baked awesomeness and fresh salads are always available for sit-ins or to-go.